Looking to Build a Free Website?
Looking to Build A New Website?
So you're looking for a new website have you considered design and colors and fonts and everything that goes into making it impressive super cool website. Sounds like a lot of work doesn't it? Well actually it can be or you can hire someone to get it done like us!  Web 2.0 Promotions has built many websites in our area and cross the United States; we have websites in Colorado and Florida so we can build a website for you that's not an issue. The question is have you thought about building a website yourself?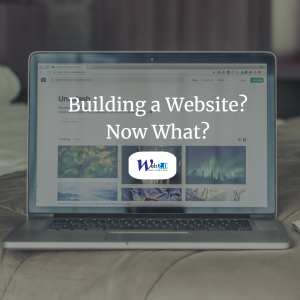 Well, in fact, there are many website builders out there that help you build your website.   I've have had issue and problems with many of these type companies over the years. They tend to get started with them, but then they don't have the scope to be able to change specific features and certain things.  When you're ready to change or move your website to an established hosting company, it's difficult to get your domain name out of there their control.
Website Builders or Hire a Website Designer?
If you are looking to build your website for free to get started for free you will see a link below this article about signing up with us with a free website builder.  I worked with this company for over a year now, and they provide excellent training and great support. The community as well is awesome too.  You can ask your questions to the members and get the help you need. Also they have weekly webinars talking about various subjects related to your website or how to get your website ranked in Google.
If you are interested in having us build your website or save you money with credit card processing, you can always give me a call Gary Cooper at 609-384-4881 if you want to build a website yourself and give it a try, please look at the link that's included on this article. Try it out for Free, see link below.