We have a new service that has better pricing than your Bank,  Paypal or Square, better support too.
New Service – Must watch this video. Plus….
Get Started Today

No cost to get started, No Contract! We have the Lowest Credit Card Rates in the Area. Fax your credit card processing statement to 609 857 3311 or email to web20promotions@gmail.com
No Cost or Obligation.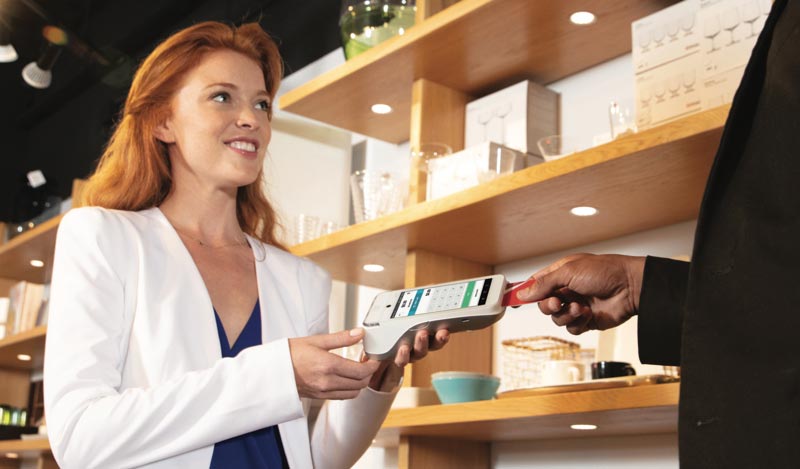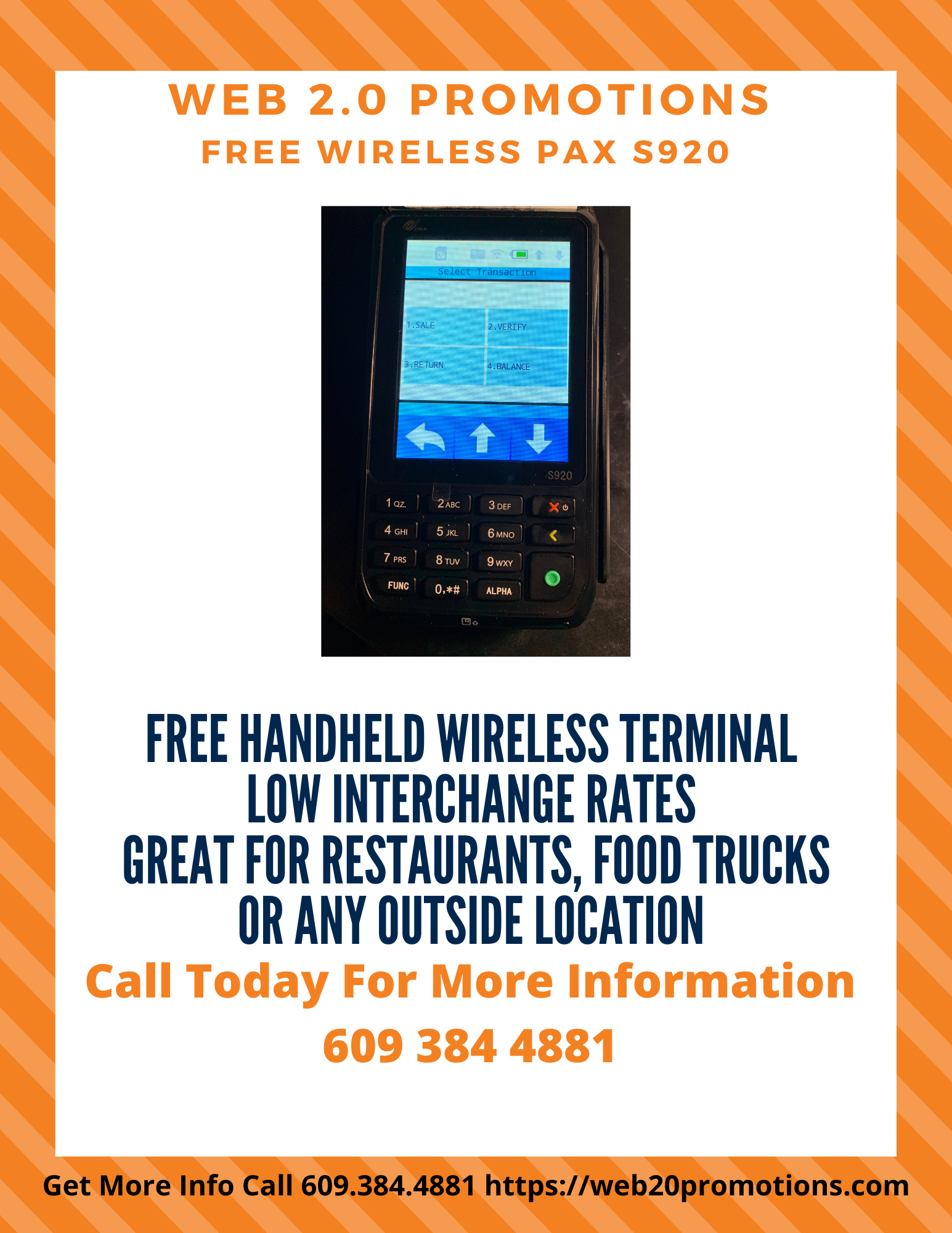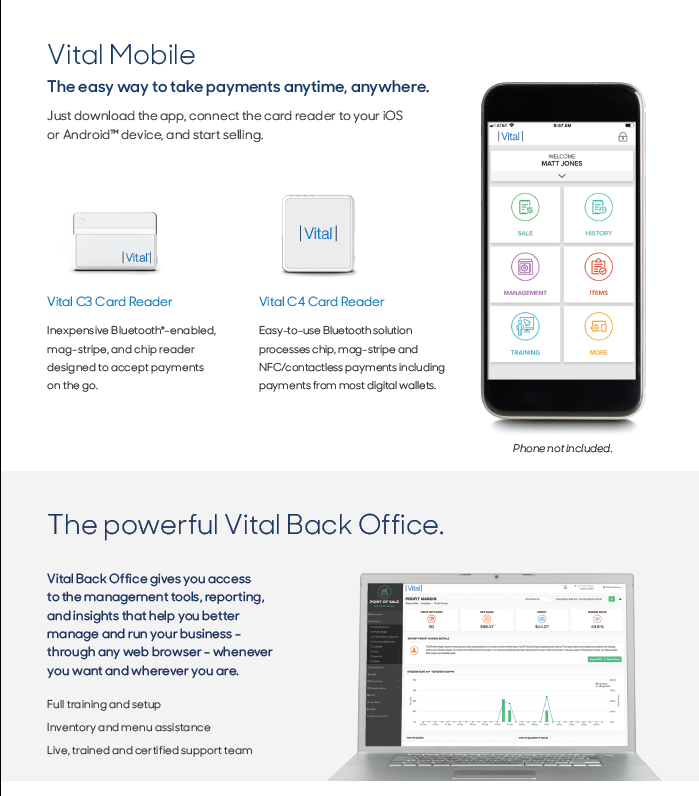 Accept payments securely anytime, anywhere – even when you're offline
Vital point of sale gives you reliable, easy-to-use tools that will help you be more efficient and run your business better.
Modify tax, tips, receipt settings, and more to best suit your business needs.  

From hardware to the app, Our POS designed to be user-friendly and simple, yet full-featured, safe and secure
Leverage a superior cloud-based platform that delivers real-time data to help you make better business decisions
Vital Back office for Vital Plus makes reporting and management easy for the growing business and allows you to do what you do best, focus on your customers. Here are just a few of the useful features:
Manage tip and split payment data for restaurants
Gross sale trend reporting for retail owners to be able to effectively maximize profits
Set pricing and track inventory in real time
Understand Your Customers and Get Actionable Data
Know what sells well (and not so much), at what times, dates, locations, and how frequently. Powerful reporting tools that provides overarching and detailed information to enable you to organize and understand purchase data to make better business decisions.
Real-Time Updates at Your Fingertips
Get real-time updates synced across all your devices and your web dashboard. Access to reports and insights whenever you need them – never have to wait until end-of-day. Call to Learn More 609 384 4881